Metal Building Product Systems
Nucor Building Systems' metal building product systems, installed by Kemp Construction, are designed to offer the ideal combination of functionality, economy, and long term value. We are dedicated to providing a sophisticated metal building that is custom engineered, energy efficient and environmentally friendly.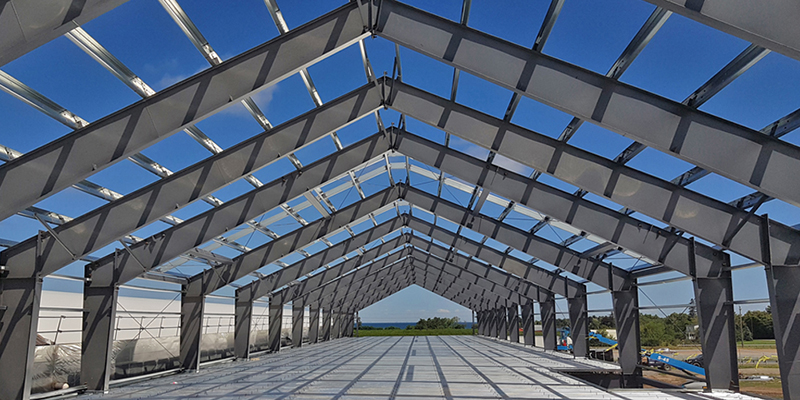 Steel Framing Systems
Enjoy optimal performance and exceptional design flexibility with a full range of framing options available with Kemp Construction.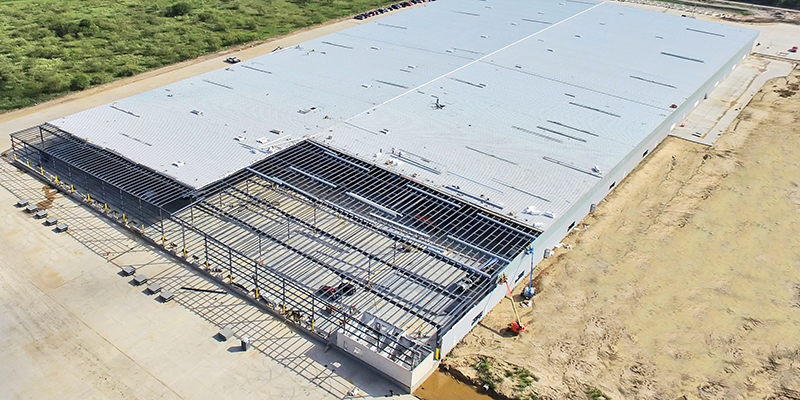 Roof Panel Systems
Finding the perfect roof for your new Kemp Construstion builiding is just as important as the rest of its structure. We offer 6 different roof panel options.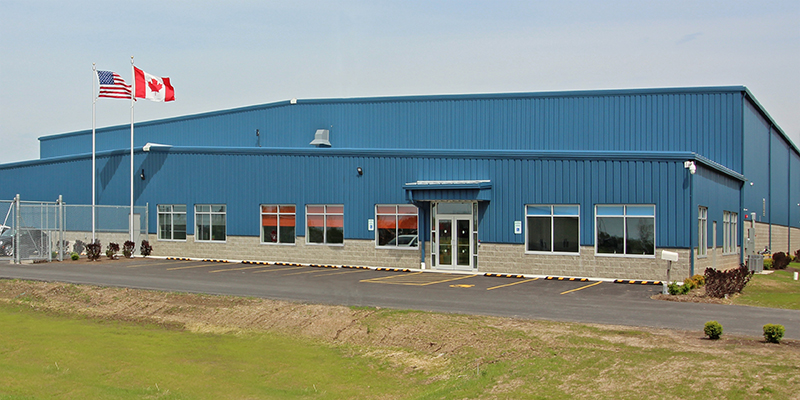 Wall Panel Systems
Multiple wall panel options at Kemp Construction offer an attractive way to finish your building. Designed for function and visual appeal, our wall panels are available in many standard colors, with special colors and gauges available upon request.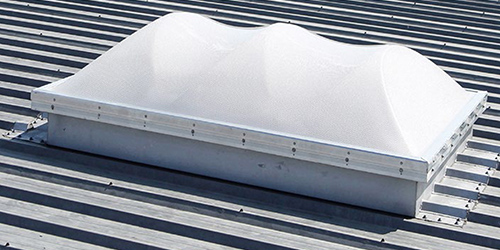 Prismatic Skylights
NBS prismatic skylights enable building owners to harness the sun so that electric lights can be dimmed or turned off for a portion of the day while making the interior more pleasant for occupants.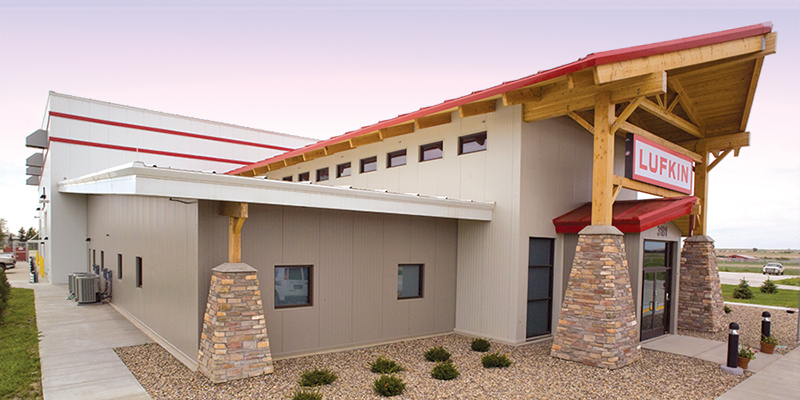 Insulated metal Panels
Kemp Construction installs a full line of insulated metal wall panels and insulated metal roof panels that embody attractive styling and cutting edge energy efficiency.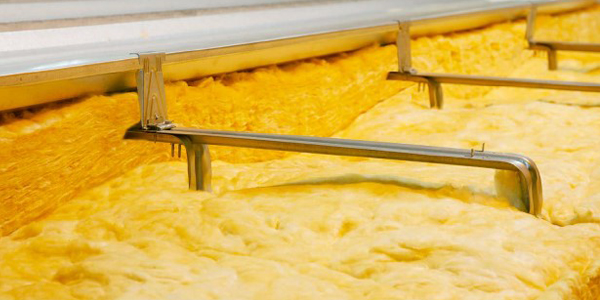 Insulation Systems
This unique patent-pending design features a bridge between an initial and secondary layer of blanket insulation, doubling the insulation capacity and meeting energy codes throughout North America.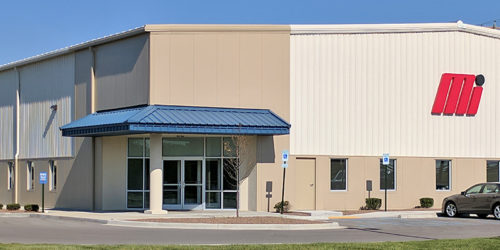 Building Accessories
When not ordering a complete building system through Kemp Construction, you may purchase building accessories through the Nucor Steel Store, which is the largest online resource for custom steel construction products.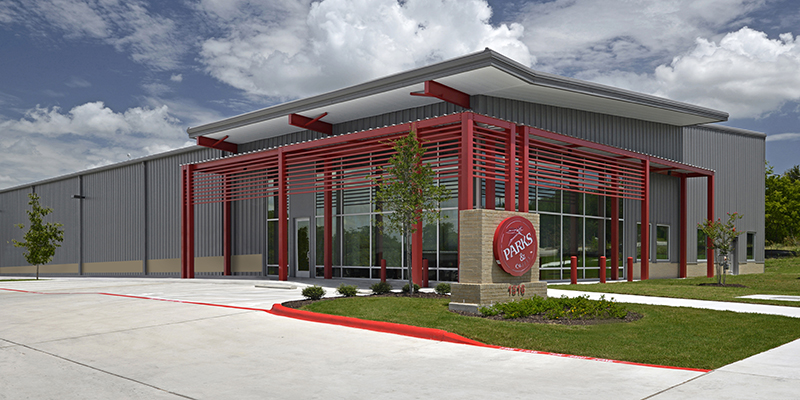 Panel Colors
Choose the colors that match the dream you have for your new Kemp Construction building!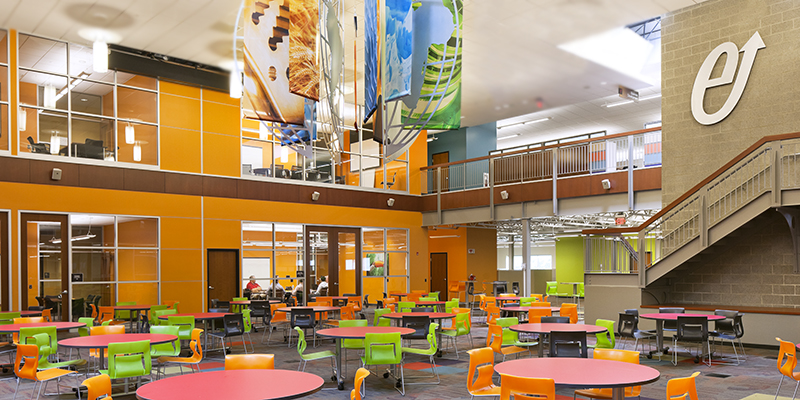 Have a Project in Mind?
Let's Get Building!