Get a Quote For Your Project

Nucor Classic Wall™
The Nucor Classic Wall provides a strong, attractive wall panel. This panel is ideal for commercial, community, and industrial applications. The Nucor Classic Wall offers what most builders, contractors, and owners have come to expect from us in a versatile and attractive building system.

Nucor Reverse Classic™
The Nucor Reverse Classic panel offers a rigid surface designed to compress up to 4" of insulation without causing unsightly bulges at the girt. Fasteners are semi-concealed, allowing attention to focus on the beauty of the wall.

Nucor Accent Wall™
The architectural features of the Nucor Accent Wall make it ideal for fascias and decorative wall designs. The recessed fasteners provide a clean exterior appearance, and the deep rib configuration creates an attractive shadow pattern. Fasteners for the Nucor Accent Wall are semi-concealed.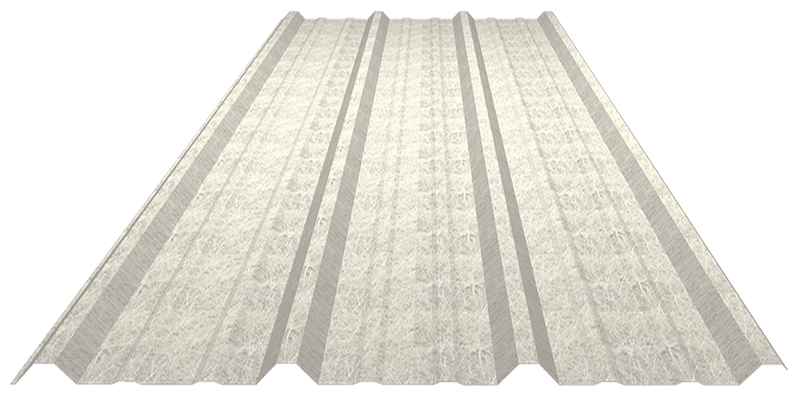 Translucent Wall Panel
Allow natural light to filter into your building with our translucent wall panels. Available in all of the NBS standard profiles, simply replace regular wall panels, and are available in 5′-0″  & 10′-0″ nominal lengths as a standard. They are installed with self-drilling screws and 3/8″ grommet seal fasteners (field drilling required).

Nucor Liner Panel
Many times liner panels are specified to protect and to finish the building interior. The 28 gage panel is coated with a polyester paint system and is ideal for most liner conditions not exposed to weather. Where exposure to the effects of weather is a requirement or other colors are requested, specify 26 gage Nucor Classic Wall.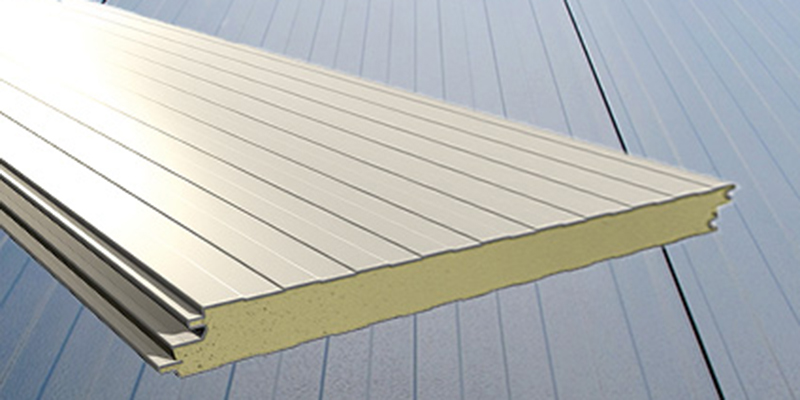 Nucor Insulated Metal Panels
One of the most sophisticated building products on the market today, insulated metal panels offer a clean, consistent, and high-quality appearance that will immediately add value to any building. Hidden fasteners give the panel a clean, aesthetically appealing appearance.